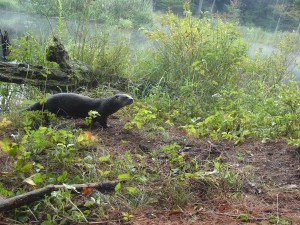 Aquatic Plants of Fitzgerald Lake – Aquatic Plant Guide by Bill Williams with Matt Hickler (PDF)
Nature Trail Guide (PDF) – BBC has developed a self-guided Nature Trail at Fitzgerald Lake Conservation Area. There are 13 stations. The Nature Trail starts at the boardwalk near North Farms Road where a printed version of the guide is available. A PDF of the guide is available for download.
Rediscovering Northampton – The Natural History of City-Owned Conservation Areas (PDF)
This report by Laurie Sanders about the natural history of conservation land in Northampton includes Fitzgerald Lake. See pages 40, 50-59, 66, 71-72, 78, and maps 16 and 17.